Products
ELECTRIC VEHICLE CHARGING STATIONS
GARO is the Nordic region's market-leading manufacturer and supplier of charging infrastructure for electric vehicles. Our comprehensive range of Garo chargers offers charging solutions for businesses, organizations, home, hotels, shopping centres, car parking spaces, and service stations.
Visit our suppliers' website by clicking on the Garo logo. We can supply any product they stockings.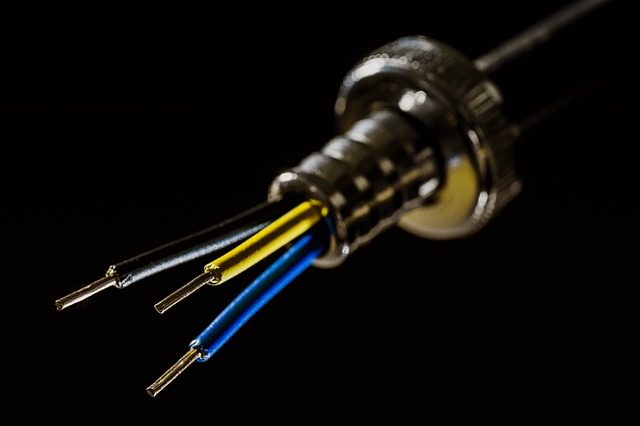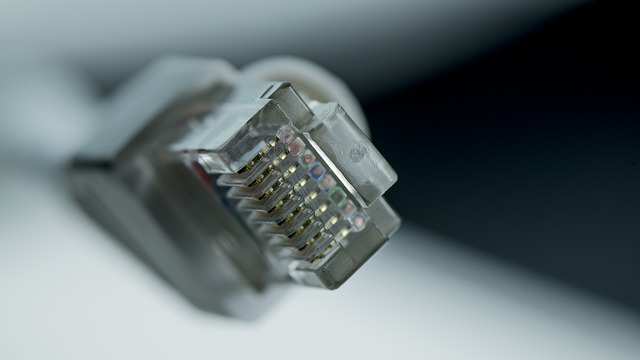 CABLES – NETWORK CABLE, SATELLITE CABLE, ALARM CABLE, FLEX
At CWE we stock the complete range of cable for every application. The cables we sell include:
SWA
Flex & Rubber Cable
Twin & Earth
NYMJ
PVCs
Satellite
Security, Telephone & Cat 5
SY, YY, CY Flex
Arctic & Panel Flex
Prysmian Cabling
We have access to a large supplier base both home and abroad, this enables us to source any cable required.
ELECTRICAL WIRING – LEGRAND SYNERGY, NETWORKS, WIRING DEVICES
CWE are main stockists for Legrand, Varilight & Marbo XL.
We have a large stock of switches and sockets in white, brushed chrome, polished chrome and brass in both raised and flat plate. We stock Legrand's Synergy grid system.
Visit our suppliers' website by clicking on the logo's above. We can supply any product they stockings.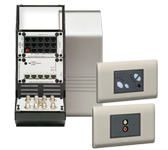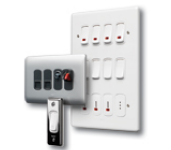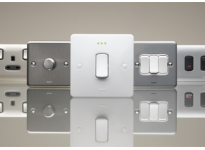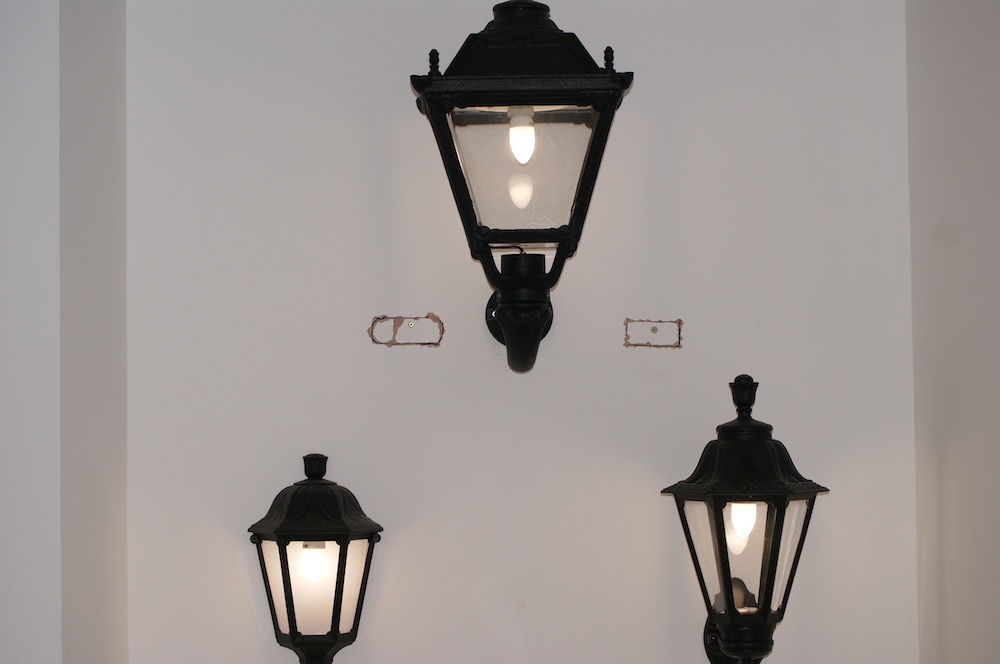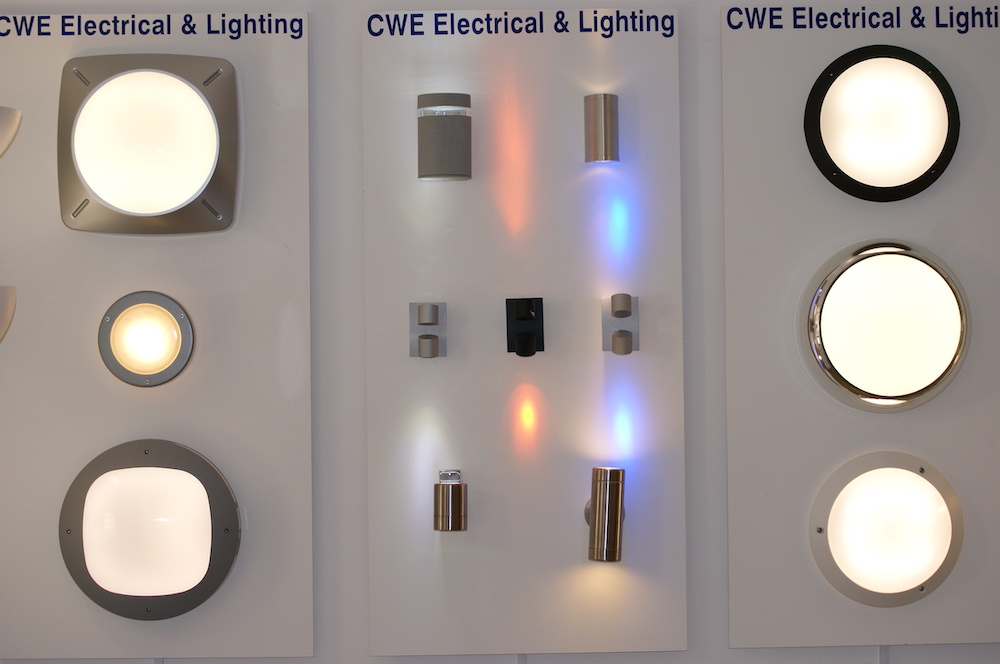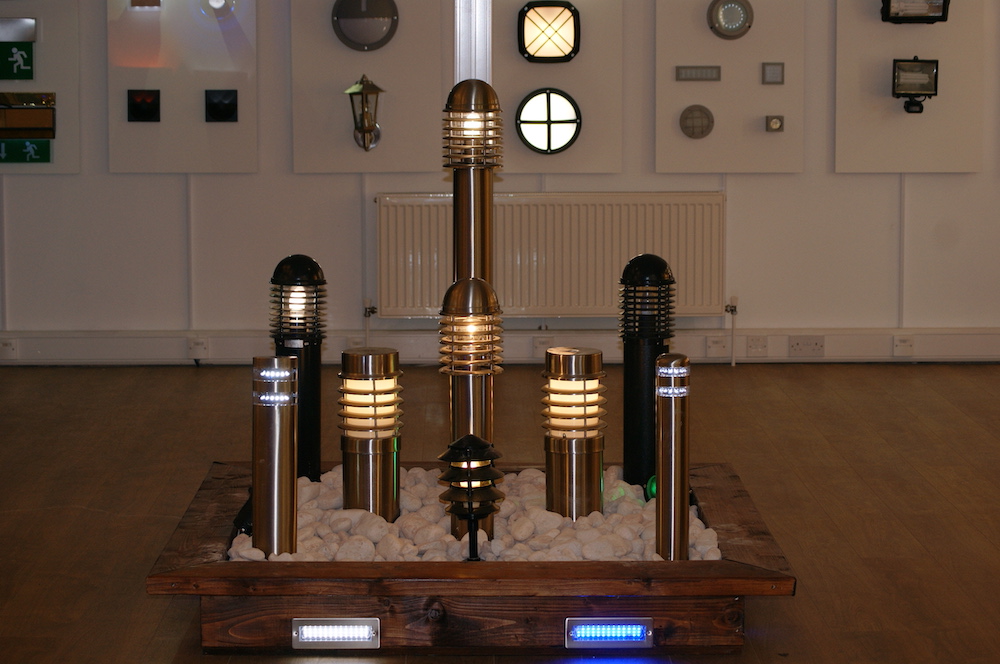 LIGHTING – GARDEN DECK LIGHTING, ENERGY SAVING BULBS.

Our lighting range covers indoor lighting, outdoor lights, commercial & domestic lighting. We stock a large range of light bulbs, tubes and lamps for special applications. We also supply energy saving bulbs, garden lights and deck lighting to both home and business customers.
Flood Lighting
Office Lighting

Garden & Deck Lights
Kitchen & Bathrooms Lighting

We also stock LED Fittings & Lamps and Energy Saving Lighting products.
CWE also offers to carry out a FREE energy saving lighting assessment on your factory or commercial premises. We can recommend changes to maximise cost efficiency. Contact our sales office for further details.
Please click on supplier logos above to see the entire product range that we can supply to you.
Check out our new lighting showroom open to the public! 
Click Here
SECURITY CAMERAS, SYSTEMS, CCTV & ALARMS
CWE specializes in ESP CCTV Kits. We also stock HKC alarm equipment, wireless and hardwired alarm equipment.
We can recommend registered alarm installers to install and monitor all security equipment.
We also supply Security Lighting, Pirs and remote access systems to control lighting when a premises is empty.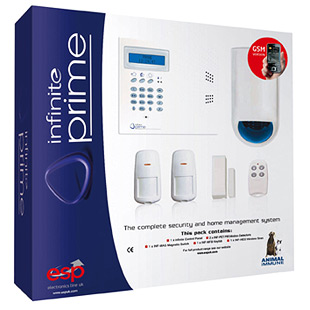 Store Location
CWE Electrical Wholesale Ltd
2 Techport, Coolmine Ind. Estate, Coolmine, Dublin 15
OPENING HOURS
Monday to Friday: 7.30 - 17.00
Saturday: 9.00 - 12.00
Bank Holiday & Sundays: Closed